protect your lifestyle.
it's your life, let the StashCan® give you the extra security and peace-of-mind to let go and relax - however you decide.
shout out to everyone's favorite gal
thanks to Ask Alexa and voice profiles, your voice, and only your voice can control your StashCan®. free & easy to connect.
get rid of that smell-proof bag.
made from high-impact ABS plastic and designed to blend into any room, no one will ever guess what's inside. with attaching cable anchor, your StashCan® won't be able to walk off either.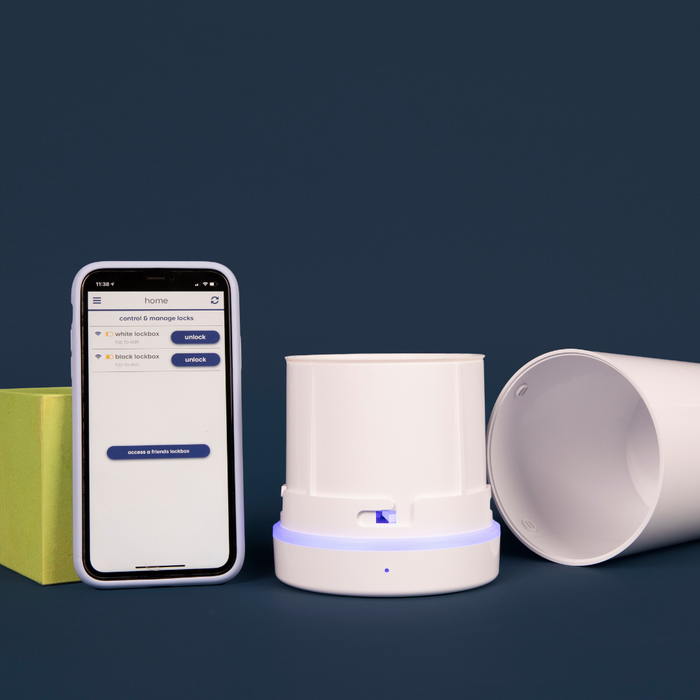 so...what can it do?
old school security 🤝 modern tech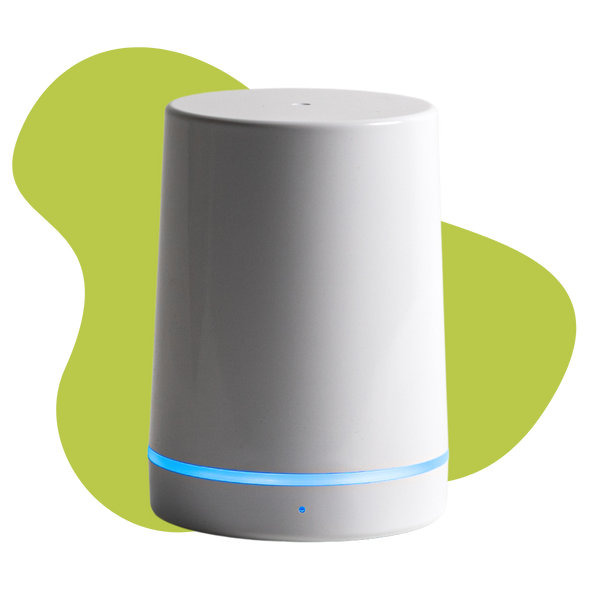 app-controlled

our free app available for iOS & Android allows you to control and manage your StashCan® with just your phone.

voice-activated

control your StashCan® with your voice, and only your voice, thanks to Voice-Profiles through Ask Alexa.

share access

give your friends, family or roommates access to your StashCan® at anytime through our free app.

active logging

keep track of when & who opened your StashCan® with active logging.
who uses the StashCan?
anyone & everyone can!
we 💚 our happy customers
we all have different reasons for needing to store our valuables, whatever it may be we are glad we could provide peace-of-mind to our customers.
it's a great little device. we have it sitting on a counter near a plant and you'd never guess what it is. it almost looks like our router. super easy to use.
I just started my first year at college and share a room with 3 roommates and this proved to be my best friend. I have some important medications that I keep for emergencies, a bunch of pricey gadgets for my labs, school passwords, mail box keys, my clicker (which are often stolen for some reason), my wallet, and car keys. not only did none of my roommates or guest ever get the chance to take my things, but they did not even suspect that the StashCan contained anything valuable locked inside of it!
I purchased this one for an AirBnB we own, love that it now has an Amazon Alexa Skill - straight forward to set up and doesn't look like a safe, just like any other smart device.
it keeps my roommates out of my stuff and the Ask Alexa compatibility is really cool, it works amazingly.
my friends are always shocked when they realize I store my "stash" in here - they never question what it is till I point it out. one time, I asked my friend to grab it for me (I hadn't unlocked it on the app yet) and watching them struggle to open it was pretty funny... so yeah it definitely works!!
I have kids. This lockbox is great for keeping the items I don't want my kids to get a hold of. I've put medicine in it, I've put money in it, keys, and more. it is nice that I can have my own little hiding spot that looks like home decor. I will be getting more for holiday gifts.